The Great Orient is the leader of the Planet.
This triangle is the Master of the world.
In a few days a nuclear war will start between Iran, Israel and India on one side and the white race Nato- Russia on the other side. In other words, the Iran – Israel – India alliance will instigate and provoke a nuclear war between Russia and Nato.
Iran, Israel and India planned that Russia and Nato to destroy each other.
Iran and Israel are allied (in secret).
Officially, they are enemies.
It is important the Russia and USA not to fall in this trap!!!
Russia must trust only in Generals (officers) with Slav / Slavonic face. The other ones can be Caucasian Iranians.
USA must trust only in Generals (officers) with Anglo-Saxon face.
We must not forget this is a racial war.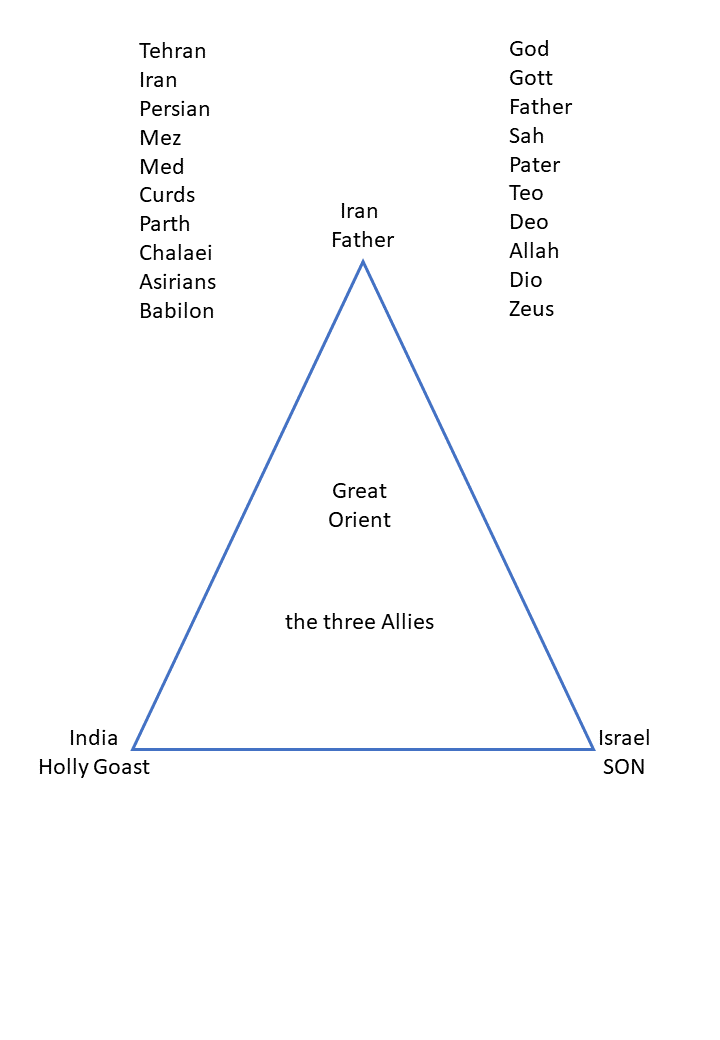 1) Tehran is the only capital name in the world which includes inside the name of our planet: Terra
TEHRAN = TERRA = EARTH
2) PERSE ( in French ) is THE ONLY COUNTRY WITH SERPENT NAME.
3) IRAN is the single country which have the form of government Theocratic Republic.
(Teo means Father)
4) IRAN means ARIAN superior Race.
5) SERPENT mean TEN PER CENT – 10% Gold collateral for long term credits.
6) The other names of IRAN
Perse
mez ; med
curd
parth
chaldean
asirian
babilon
caucaz
Empires
Ahemenid -> Sasanid -> Persian -> Modern Persia – Iran
Languages:
Avesta Pahlavi dialect – gathic dialect – Persian – farsi
Pazend (songs)
Comments
The comments (in Pahlavi) are named – Azainti – in avestic
– Zend – in Pahlavi
– Some text explanations are named Zend Avesta
– Parsi – an old Indo-European language from the Iranian group.
– Airyana Vaeja = the origin land of the arians.
The Iranian group kept the initial name of the first homeland of ARIANS.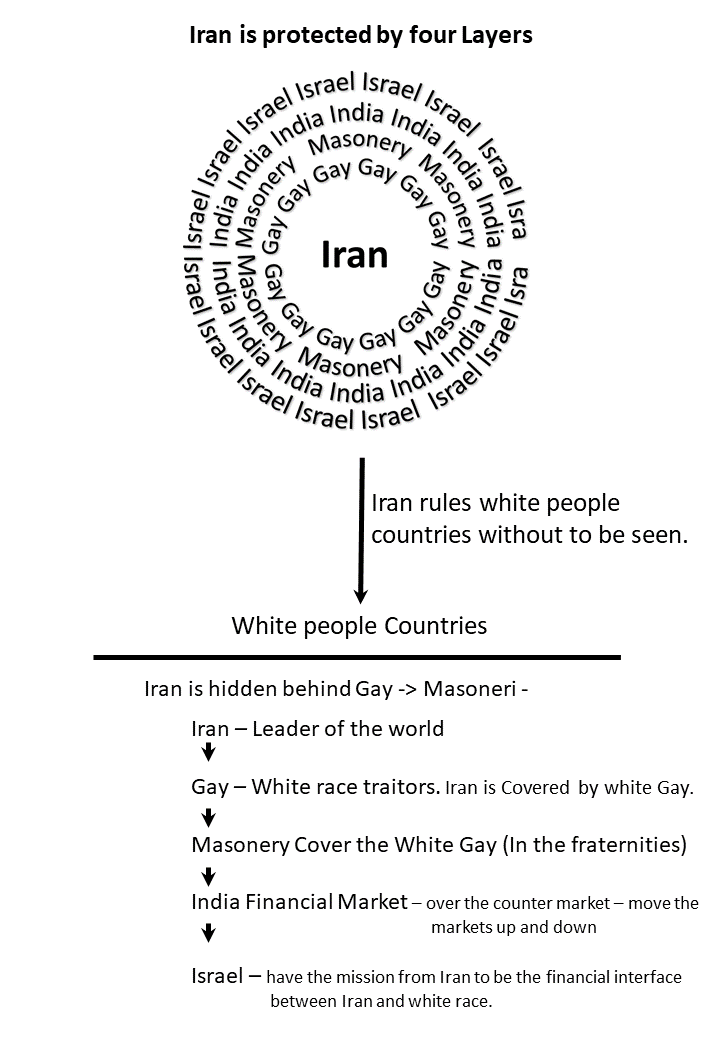 Jews are in top positions in Banks,
stock exchanges, big corporates, mass media.
This way Iran create illusion that Israel
rules the world (which is not true) .
Israel is the people of God (but is not God)
Iran is God, and he is ruler of the world.
Iran is the master of Israel. Israel executes in
secret all the orders received from Tehran.
Officially they are enemies but in reality
Israel is Iran's ally.
====================================
====================================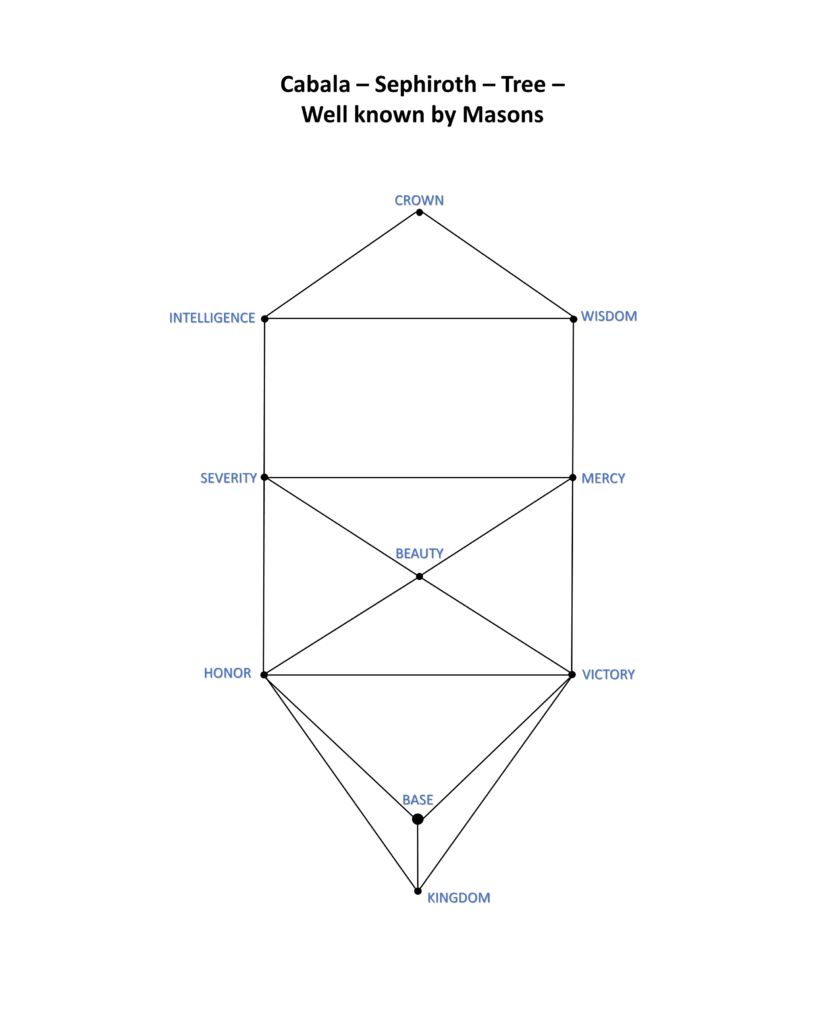 ====================================